Be infinitely flexible and constantly amazed.
Iryna Vaschenko is a world-renowned Circus Artist and trainer specialising in contortion and pair acrobatics. She has performed internationally, and now focuses on providing individual and group training in Kauchuk (Russian Contortion). Her classes include work on flexibility, conditioning, acrobatics and Injury rehabilitation.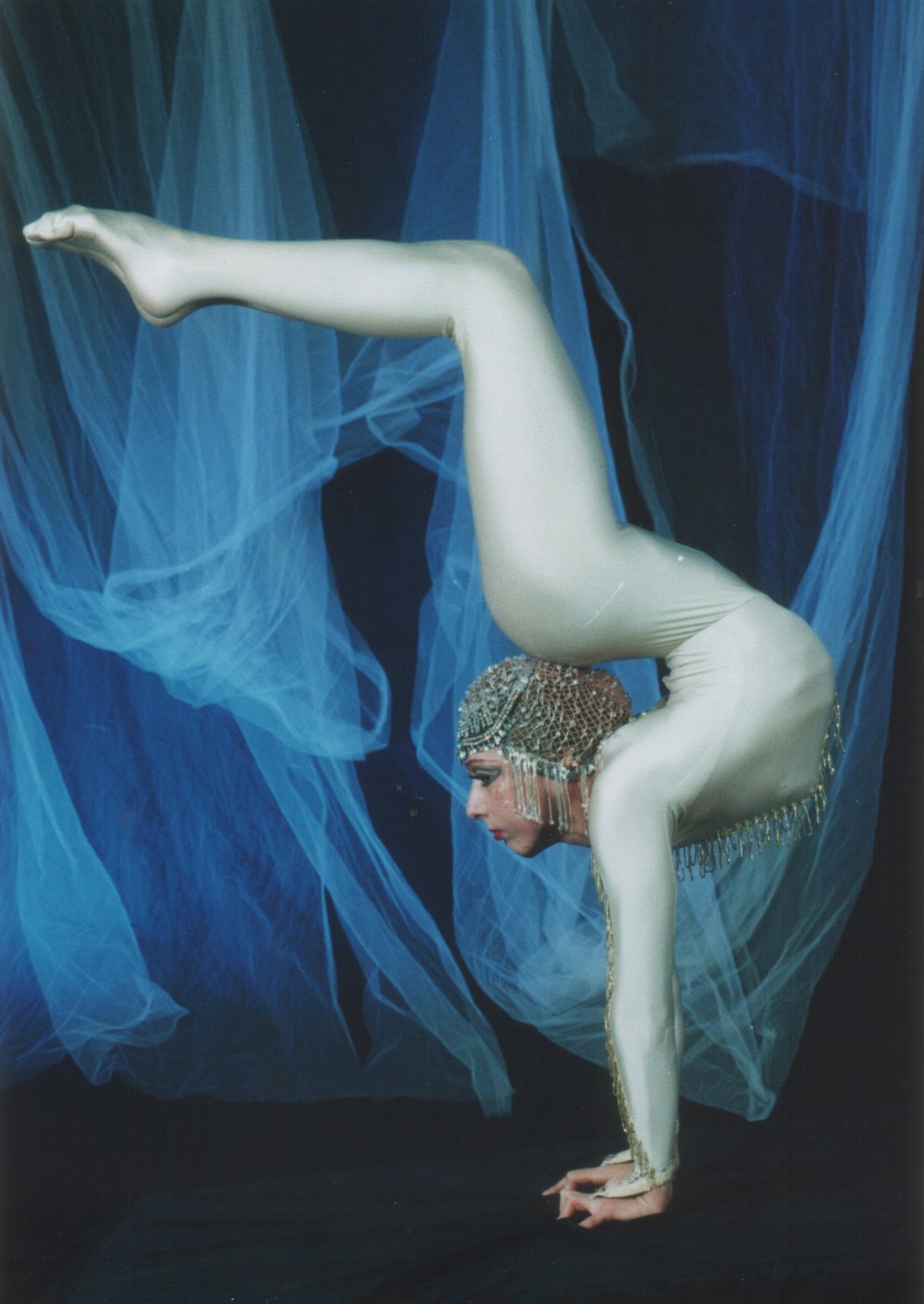 These classes are for any ages , skills and abilities based on individual approach.


Individual class with Iryna Vaschenko ( standard class is 90 min, but professionals offered extended tuition. )


Personalized training program created by Iryna Vaschenko (including 90 min online class-consultation by Iryna)
Class focusing on legs and hips flexibility to achieve front splits. ( 60 min)


Class focusing on legs and pelvis flexibility to achieve side splits ( 60 min)


Class focusing on back, shoulders and upper limbs flexibility and strength (60 min)

Contortion conditioning and stretching for the whole body ( 90 min)


Express Conditioning for the whole body ( 45 min)


Injury Rehabilitation session. Personalised training plan created specially for you to focus on your health and rehabilitation.(60 min)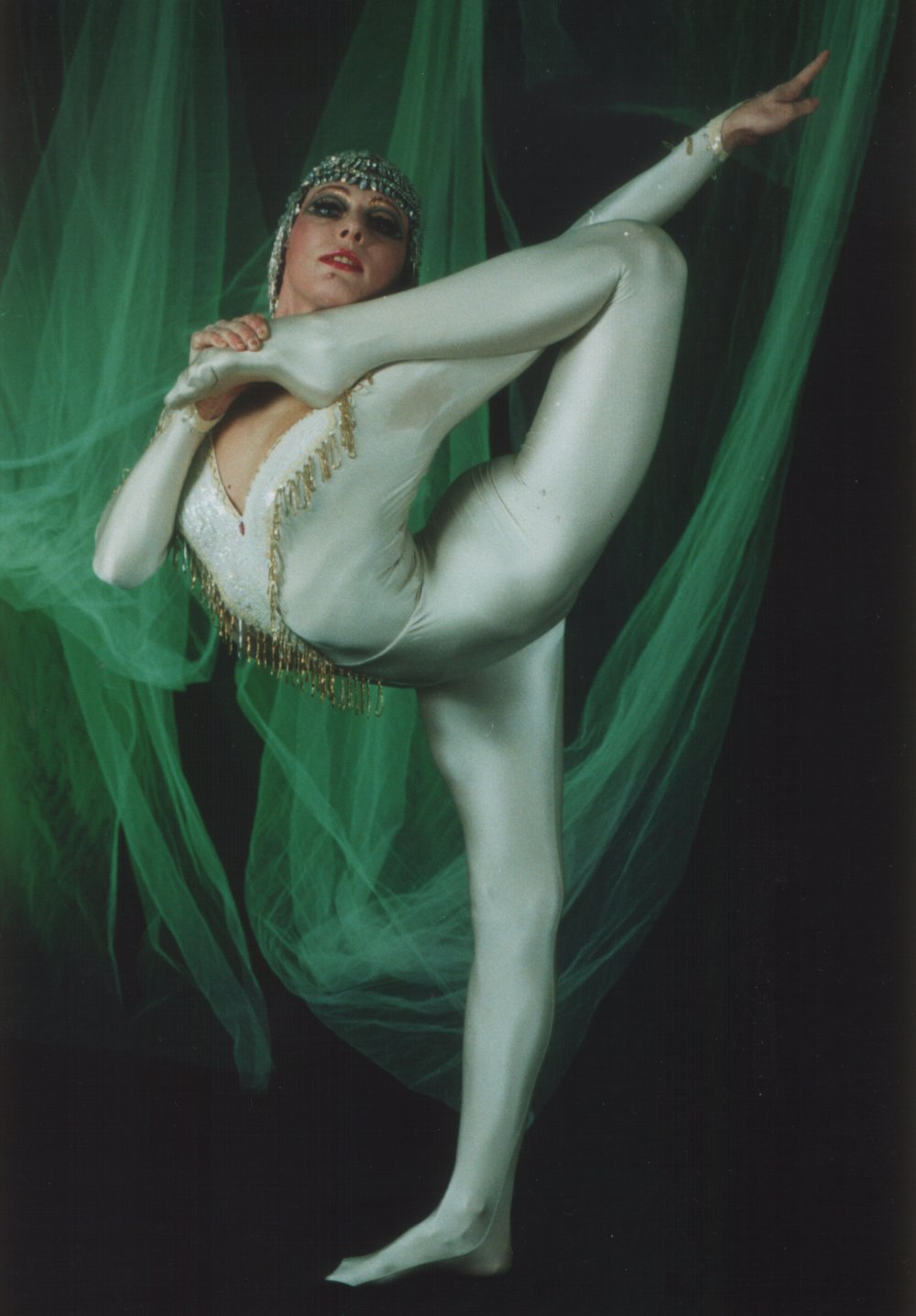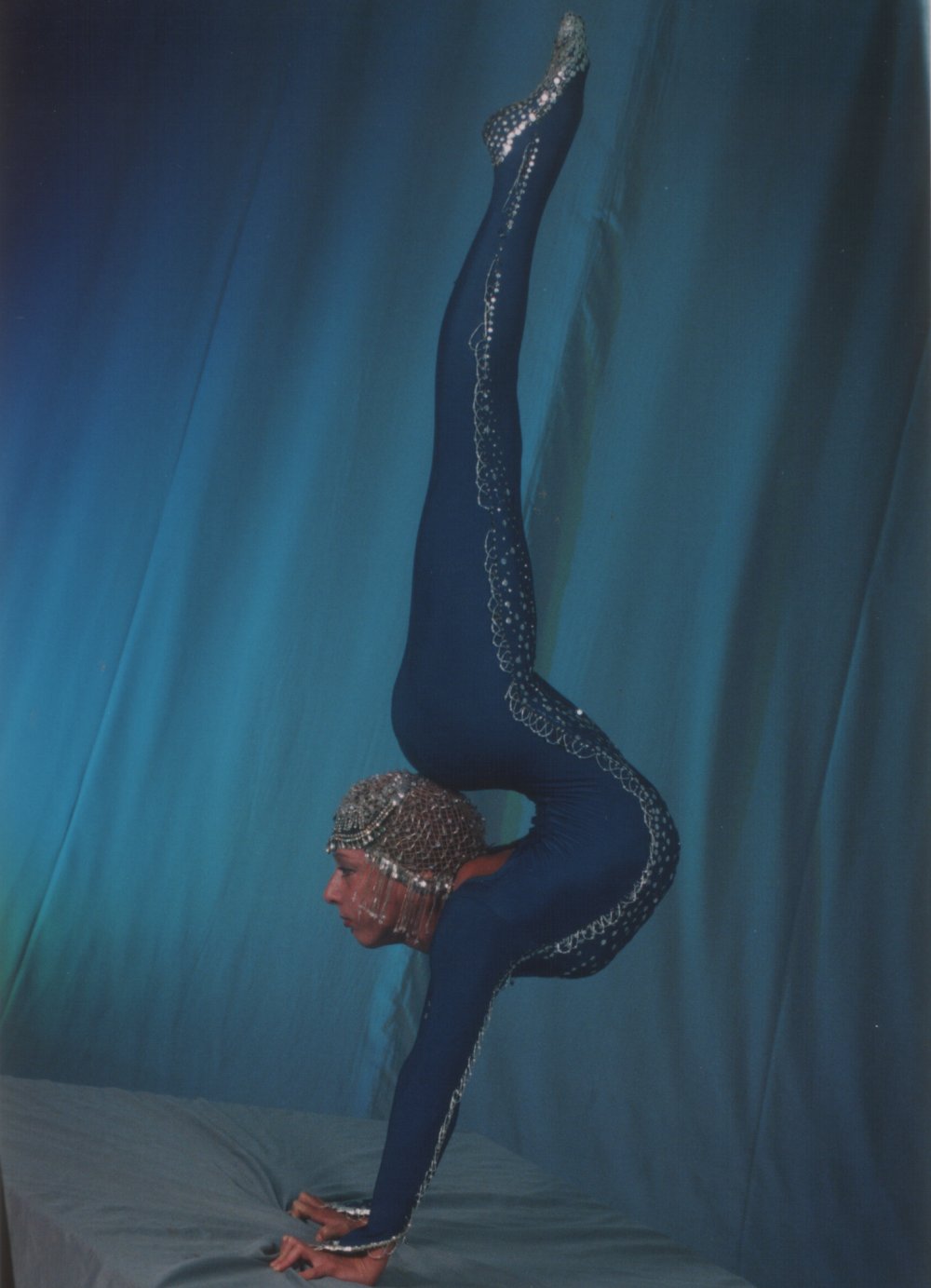 Group Workshops and Masterclasses
Flexibility workshops for professionals(120 min)


Flexibility and acrobatics( 120 min)


Contortion moves and pair acrobatics for professionals (90 min)


Iryna Vaschenko signature moves and choreography.
Flexibility workshops for professionals(120 min)


Flexibility and Acrobatics for professionals( 120min)


Acrobatics basics for non professionals (90 min)


Contortion moves and pair acrobatics for professionals (240 min)


Flexibility workshops for mixed group (90 min)


Iryna Vaschenko signature moves and choreography.( 240min )